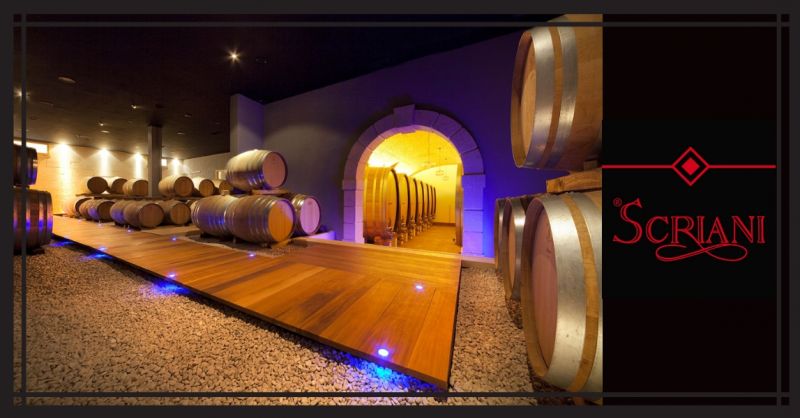 The wine-cellar sector of the "Scriani" vineyards is also very carefully tended to: experts control all the intricate winemaking phases on a 24-hour basis, according to family tradition which indeed demands finesse and very close attention.
The "Scriani" vineyards are in the heart of the area called Valpolicella Classica and the main, privately-owned ones are situated on a gorgeous hill called "Monte S. Urbano". The land, which is situated at an altitude ranging between 250 and 400 meters above sea level, partially consists of somewhat flat areas, and partially of dry-wall terracing, and is characterized by a lively torrential stream along its edge, called a "Vaio".

From the plateaus one admires beautiful and enchanting panoramic views over Valpolicella proper, and from certain points the eye reaches as far as the town of Verona on one side and Lake Garda on the other.

Agronomically speaking, the soil is composed of a clay mixture containing definite parts of Eocenic gray limestone and basaltic tufa, which is particularly favorable for grapevines intended for the production of very high quality wines.
News

ends on... 03-06-2021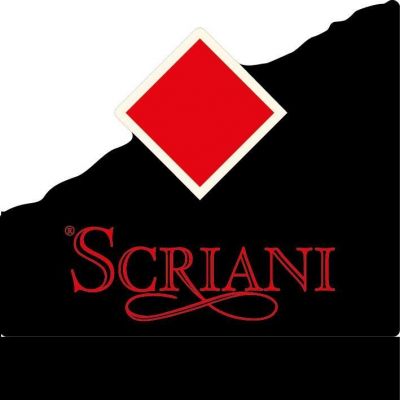 Via Ponte Scrivan, 7 - 37022 Fumane (Verona) ITALY - T. +39 0456839251 - F. +39 0456801071 - info@scriani.it

()
Go to user page